Skip to Content
Building Effective Teams
Our focus for skill development is the building of effective teams. Helping teams self-manage is accomplished by teaching teammates how to better understand each other, self-manage conflict and understand the relationship barriers to being effective.
While each organization has its own unique culture, teams can be improved using the proven models and frameworks that have worked again and again for other Wellesley Partners clients. We believe effective teams start with a shared vision and goals, from which roles and management processes are defined. When goals, roles and management processes are properly in place, individuals begin to develop positive interpersonal relationships based in trust and commitment to the shared vision.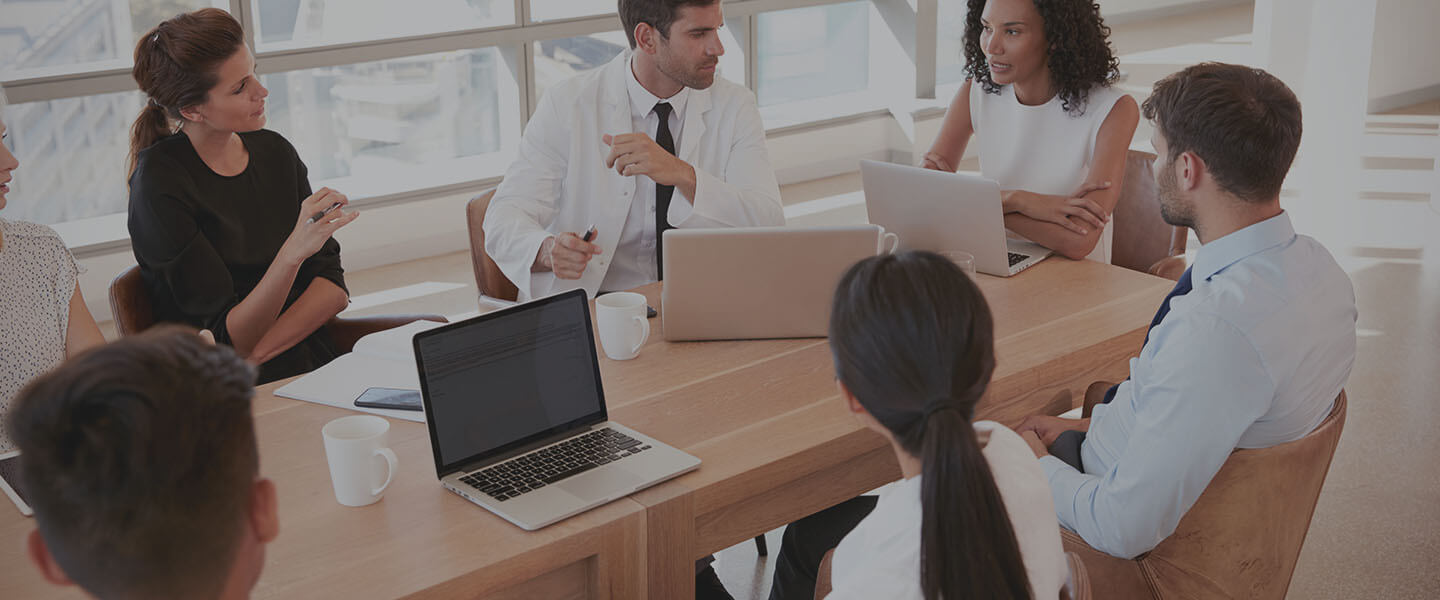 ​"A team consists of people with complementary skills, who are committed to a common purpose, share performance goals, and adopt an approach for which they hold themselves mutually accountable."
– Katzenbach, J. & Smith D., "The Discipline of Teams", Harvard Business Review, Mar-Apr 1993
Consultative Relationship Training
All organizations achieve success, in part, on the ability of their people to interact effectively. This training focuses on teaching how to reach out to fellow associates through artful questions in order to better understand their perspective and their priorities. Experience tells us that when individuals are open to learning each others' views, alignment and forward progress are vastly increased. If some of your organization's best people (from a skill and knowledge standpoint) seem to be having difficulty unlocking their potential, this may be just what is needed. This development program "demystifies" the process of interpersonal communications.
Who Is It For?
Professionals who are open to new challenges and have a desire to become more successful within their organization.
Why?
Organizational growth provides new opportunities for everyone. Why limit new opportunities to a select few? Unleash the power of your existing team by empowering more people with the knowledge necessary to be as successful as their talent indicates is possible.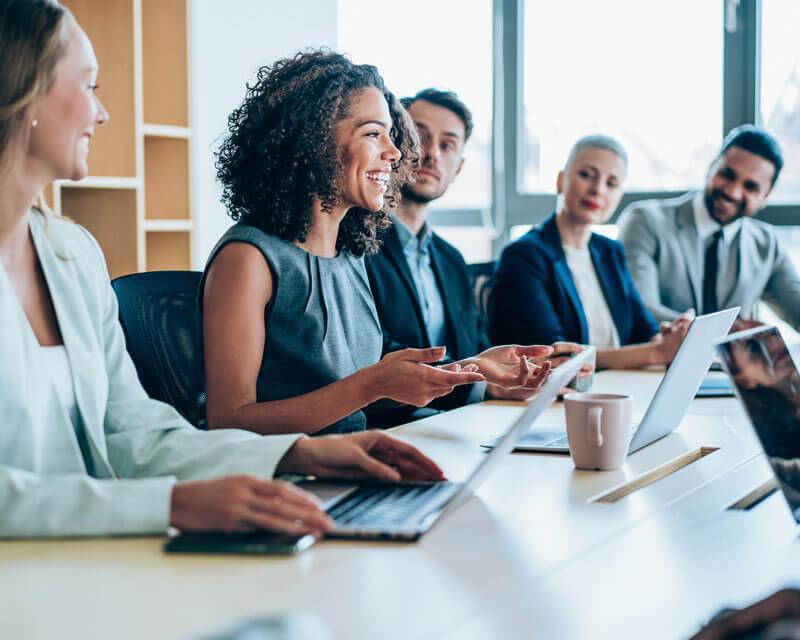 What Is It?
Our Consultative Relationship Training program is an instructor-led training intervention that teaches participants about the process, the motivations of people, and the pitfalls to avoid during workplace interactions where neither individual has the power of being the "boss". Delivered with humor, the material is easily digested and predictably leads to increased performance.

A thorough understanding of how business relationships can either develop or devolve

How to spread a culture of questioning for engagement amongst many individuals with different skills

How to find new levels of execution through the development of higher levels of alignment
Request a Free Consultation With a Trained Coach