Skip to Content
Addressing Disruptive Behaviour
Managing Behavioral Challenges
One of the most challenging aspects of becoming a physician leader is the management of the people who, for many different reasons, don't seem to positively contribute to the team. Almost every Chair or Chief we speak with periodically struggles with what are very serious behavioral issues that impact patient care, productivity and staff satisfaction.
Strategic Conflict Resolution
Wellesley Partners has developed a framework within which to assist leaders on this topic. We recognize that managing this behavior requires:
Practical knowledge of how to hold individuals accountable
Expertise in the art of leading and influencing
Self-knowledge of how one naturally reacts to conflict and difficult conversations
Our custom programs help you reduce and address disruptive behavior in the workplace:
Cultural Assessment to identify gaps in system-wide processes for managing these behaviors
One-Day Facilitated Workshop for Physician Leaders
On-line tutorial in conflict management for all MD's
Relationship 360℠ for pairs of individuals who must, for the good of the organization, get along but seemingly can't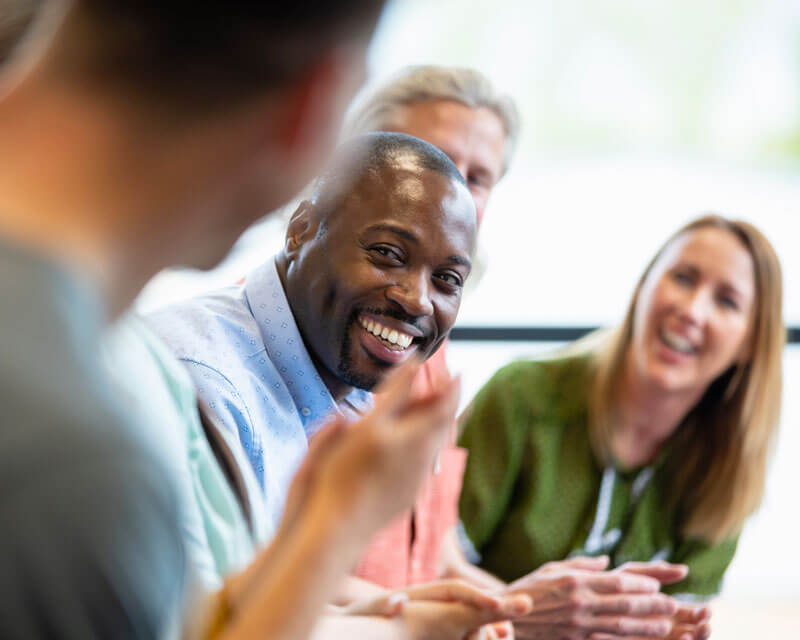 The Relationship 360℠
Improving Results Through Individual Growth & Strengthened Relationships
Find out what is holding your team back from reaching its potential. Then fix it. The Relationship 360℠ is a peer assessment and coaching program that focuses on the relationships between team members – how individuals on a team interact to achieve a common objective. The tangible and implementable solutions created by the participants builds momentum for both personal growth and improved team performance.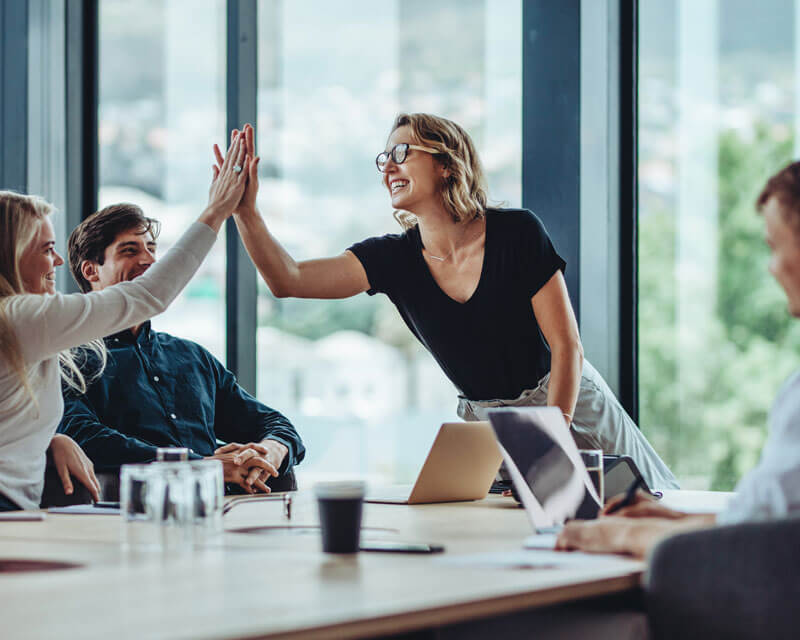 Who Is It For?
For existing teams that are experiencing low productivity – or outright dysfunction – due to increased performance demands
For leaders who believe their team is being held back by a few individuals having trouble "fitting in"
For new teams that are comprised of multiple "sub teams" due to a merger or acquisition
For sponsors of major organizational initiatives that are relying on the coming together of a virtual team to achieve a key goal
For "occasional" teams that come together infrequently but must reach key agreements that can be supported by all

Gained valuable insights from co-workers and managers on perceived strengths and weaknesses

Assessed personal strengths, skills and preferences to make informed and actionable decisions

Worked with colleagues on improving relationships in your organization

Found motivation and momentum toward the next step in your career
Request a Free Consultation With a Trained Coach