Skip to Content
Executive Coaching
Our time tested process will allow you to understand your goals, as well as blind spots, on the way to creating a realistic, sustainable plan that will have an enormous impact on your career. In an always changing world, isn't it time for your personal career tune-up? We use our Personal Strategic Change Planning process as a starting point to layout the macro process and then work with you to make it, and your plan, your own unique journey. Together, we will organize your plans, and set on the path to the success you desire.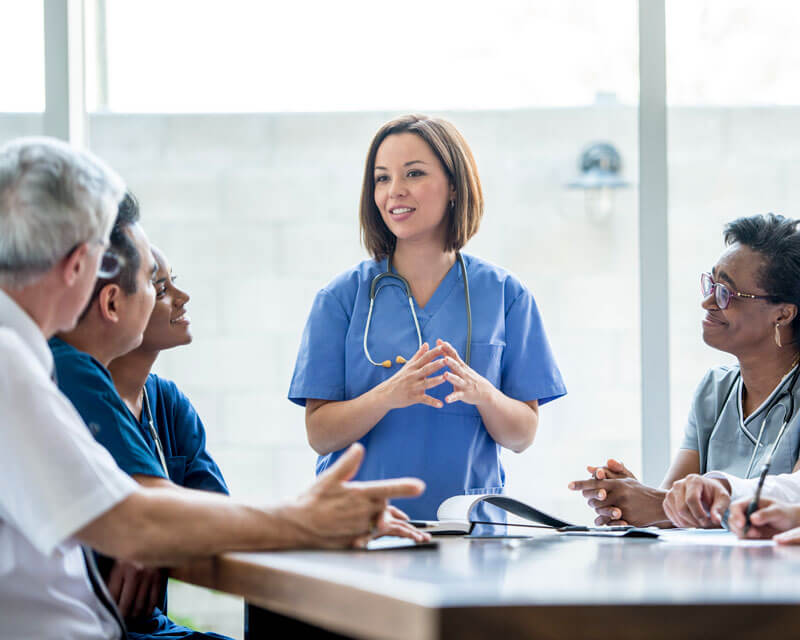 Who Is Executive Coaching For?
Executive coaching can be utilized by everyone, including individuals, organizations, teams, and leaders. With executive coaching, you will better understand how your default operating style impacts others, your goals, and what steps to take to make them happen. Executive coaching will teach you how to define a long-term vision, enhance your ability to meet and exceed organizational goals, fight low productivity and dysfunction, and initiate change.
How Does Executive Coaching Benefit the Organization?
Executive coaching can benefit an organization in many ways. It boosts motivation, engagement, and more, including:
Individual Motivation
Individuals will leverage the experience to turn their motivation for growth into action for their, and the organization's, benefit.
Individual Engagement
Individuals will increase engagement because they will see how their individual success is linked to that of the organization's.
Team Performance
Executive coaching instructs individuals how to create alignment with other team members and to be more open and communicative. As the team aligns around shared goals conflict is reduced.
Recruitment & Retention
Understanding and modeling the organization's high performers informs the profile requirements of open positions and improves hiring decisions.
Culture Changes
Coaching allows employees and leaders to understand the changes that are happening and the influence they exert on the change occurring.
Individual Benefits of Executive Coaching
Executive coaching benefits the organization, but it also enables the individual and the organization to work more closely together. Individuals benefit from executive coaching as their effectiveness helps drive their career success:
Clear Direction
Clearly articulated organizational goals allow the individual to choose career goals that are aligned in a win-win scenario.
Enjoyment of Work
Work isn't play - but when you know your talents, and choose to ply them in the right organization - work can be rewarding in more ways than money.
Personal Satisfaction
With the proper alignment, individuals will enjoy personal success in concert with organizational success.
Executive Coaching – Call Today for Tomorrow's Results
With our help, your teams, individuals, and organization will improve in reaching success as you define it. There is a correlation between an organization's success and the motivation and engagement of the individuals within it. Executive coaching can be valuable for the entire organization to promote excellence and growth. Gone are the days when coaching was a remedial process for select poor performers. The ongoing process of improvement, through coaching, allows your organization to meet the long-term goals you have in mind. Make your organization that much more successful through executive coaching services when you reach out to our team today.
Request a Free Consultation With a Trained Coach