Skip to Content
Professional Leadership Development
Achieving Operational Excellence
Wellesley Partners is a Boston-based firm providing advisory and executive coaching services. Our mission is to help people and organizations achieve greater success in the fast-paced, ever-changing world in which we live. We focus on executive coaching, operational excellence, and AI-enabled digital solutions for your staff. We work with top-tier executives level talent at academic medical centers and other professional organizations. With our assistance and targeted interventions, you can be sure that your organization will move together forward to ongoing improvement and success.
Our Comprehensive Services
To help your enterprise be as successful as possible, we provide a range of services to meet your needs. With a focus on nurse leadership, leadership skills, people development, and real-time digital solutions, you can maximize the success of your organization. Our comprehensive services feature: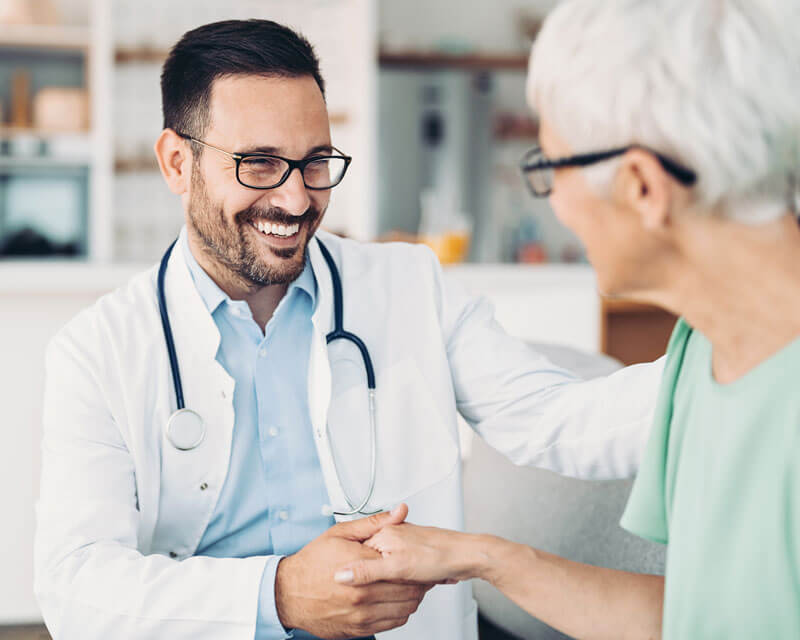 Creating Success in a Chaotic World
Our team has been working hard over the years to provide our clients with the resources needed to help their organizations achieve success. With a focus on individuals, and their roles and responsibilities within the organization, we help you strengthen the organization from the ground up. Our services are designed to be focused and value-added to minimize both the cost and time invested. Each of our services are customized to meet your need as it exists today.
Wellesley Partners
Address
P.O. Box 1685
Mattapoisett, MA 02739
Phone
617-227-1176
Meetings by Appointment Only